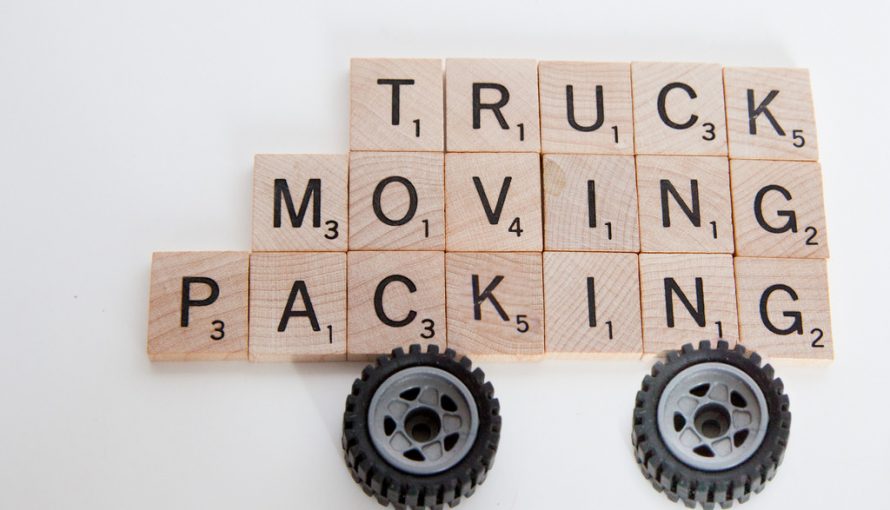 Moving is something that almost everyone has to deal with at some point. Moving can be a stressful process, due to the length of packing and other variables that must be taken into account. Various moving companies in Chicago assist with the moving process to help things run smoothly. Here is a look at the best moving companies in Chicago.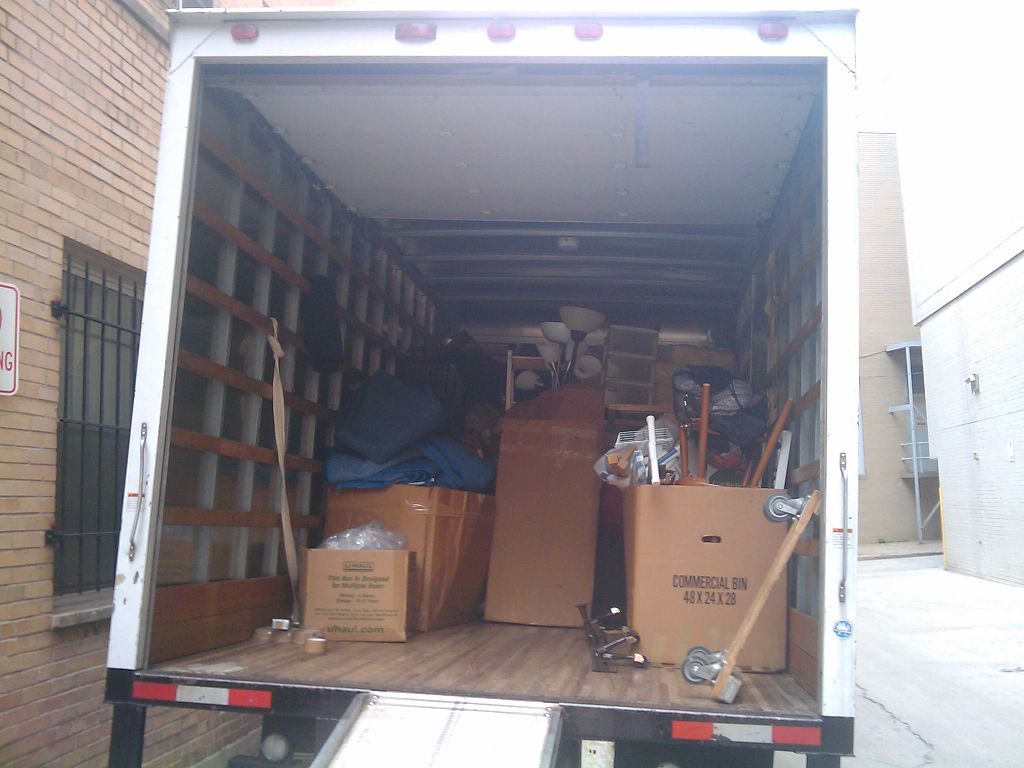 Windy City Movers
Windy City Movers provides professional moving storage and packing services throughout Chicago. Windy City Movers has over 30 years of experience assisting people with their commercial and residential relocating needs. Windy City Movers belongs to the Illinois Movers and Warehousemen's Association. Every move is provided standard insurance, though other insurance options are available.
2 Guys And A Van
2 Guys And A Van strives to make moving simple. 2 Guys And A Van are a local family owned company that specializes in moving condos, dorms, apartments and small offices. 2 Guys And A Van has a fleet of fully equipped trucks with power lift gates. They can unload your rental truck, ABF, or POD. 2 Guys And A Van is committed to providing affordable pricing and the best customer satisfaction.
Moovers Chicago
Moovers Chicago Inc is a professional moving company that offers commercial and residential services. Movers specialize in multiple bedroom apartments. Movers will disassemble and assemble large pieces of furniture with their power tools. Movers also provide full wrapping service by using padding, tape, and plastic wrap. Moovers uses speed boxes, dollies, straps, and other pieces of equipment to improve speed and efficiency. Moovers does not charge a gas or mileage fee.
Legit Movers Chicago
Legit Movers Chicago specializes in moving from packing service, office relocation, and domestic removals. Legit Movers uses an entirely transparent billing system. Legit Movers offers service based on promptitude, integrity, and honesty. Legit Movers Chicago looks at every move as an individual job and places emphasis on keeping the property of their customers safe.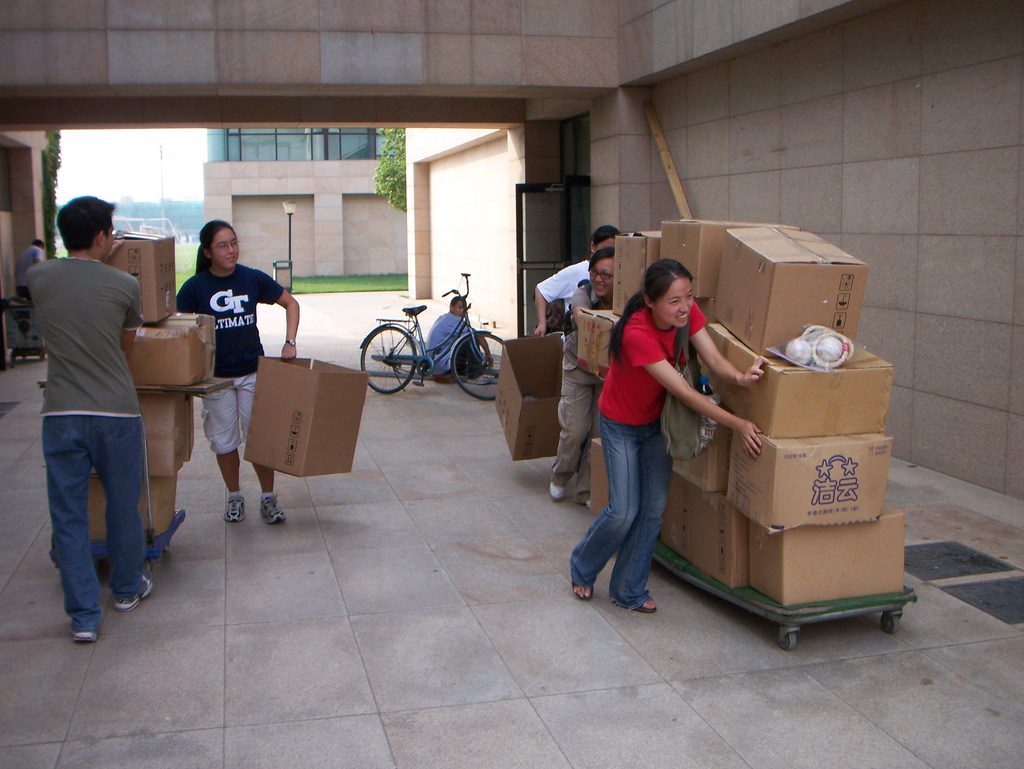 New City Moving
New City Moving can help with both corporate and residential moving. New City Moving responds quickly to all inquiries. They will drop off all of your moving supplies so that you can start packing ahead of time. New City Movers also offers moving protection through different moving insurance packages.
Cheap Chicago Movers
While they don't do any of the actual packing or transporting, Cheap Movers Chicago helps customers find local moving companies at discounted rates. Whether you're looking for a full service moving company or just a couple hours of help getting the U-Haul loaded, this company aggregates quotes from licensed movers to help you find the best rates in town.
Move-Tastic
Designed by a couple of triathletes, Move-Tastic provides a new approach to the moving experience. Every member of Move-Tastic goes through tough training to help provide the safest and most enjoyable moving experience possible. Move-Tastic helps with business to business moves, truck unloading and labor for special events.
The Professional Moving Specialists
The Professional Moving Specialists provide services for some different situations, including; antique & fine art, piano moving, special moving for students, and commercial moving for institutions, museums, and galleries. The Professional Moving Specialists will make sure that your items are properly secured and transferred to your location without any disturbances.