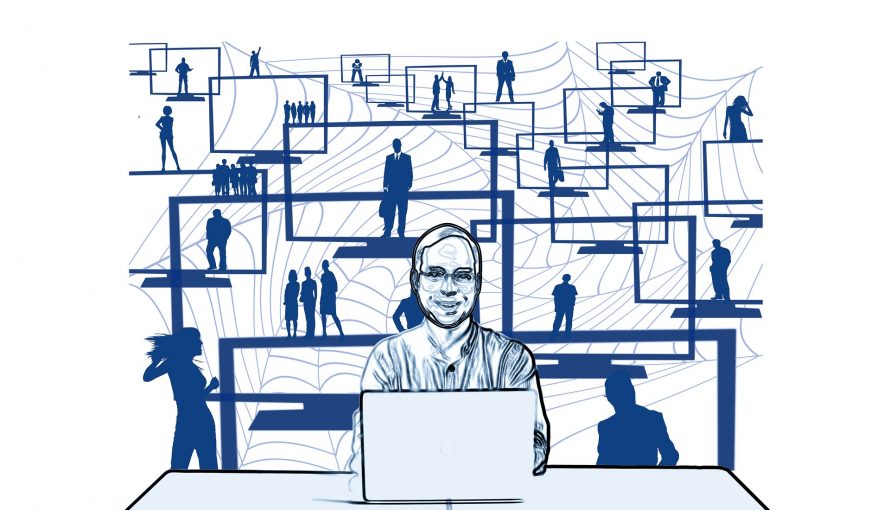 For any small business or startup, being able to market your business is critical. Those that can market properly will have a much easier time increasing their brand awareness and finding new customers. To help with this, we've listed five online marketing resources that are both convenient and affordable for startups and small businesses.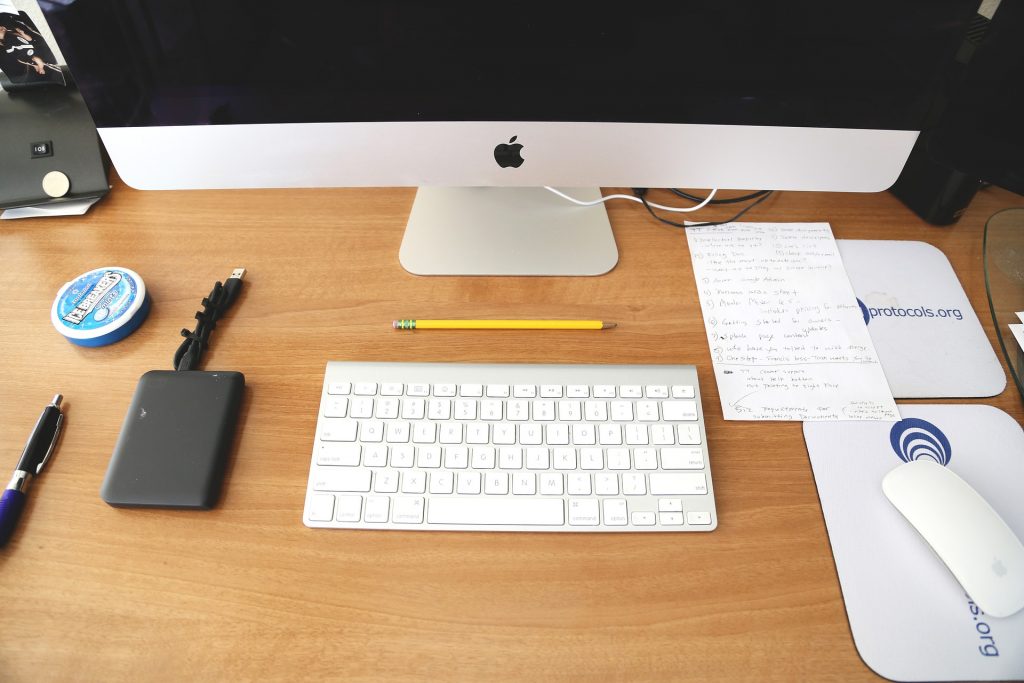 1 Beta List
For companies looking to connect with new customers, Beta list is a great option. Beta List is an online community of people that are eager to become among the first few customers of a new and growing startup. These clients are made aware of all of the top new startups and will have the first attempt at taking advantage of the startup's services. Startups that sign up for Beta List will often earn valuable first customer through this and can also find beta testers.
2. Product Hunt
For those that are looking for an affordable way to reach the masses, working with Product Hunt is a great option. Product Hunt is an online magazine that discusses all of the newest business, startups, and apps in the tech space. If your product fits this industry, it can be an excellent way to receive a free review, which will then be read by thousands of potential clients. The one drawback is that apps are often compared and ranked, which can be detrimental if you do not provide a finished product.
3. Google Tools
For any new website, using Google Tools can be an excellent idea. Google Tools is a very affordable data analytics system provides site owners with data about visitors. This software helps you to analyze which client bases you are targeting and attracting the most and determine which ad campaigns are the most effective. Analytics help you quickly realize the strengths and weaknesses of your digital marketing efforts and allow you to react accordingly.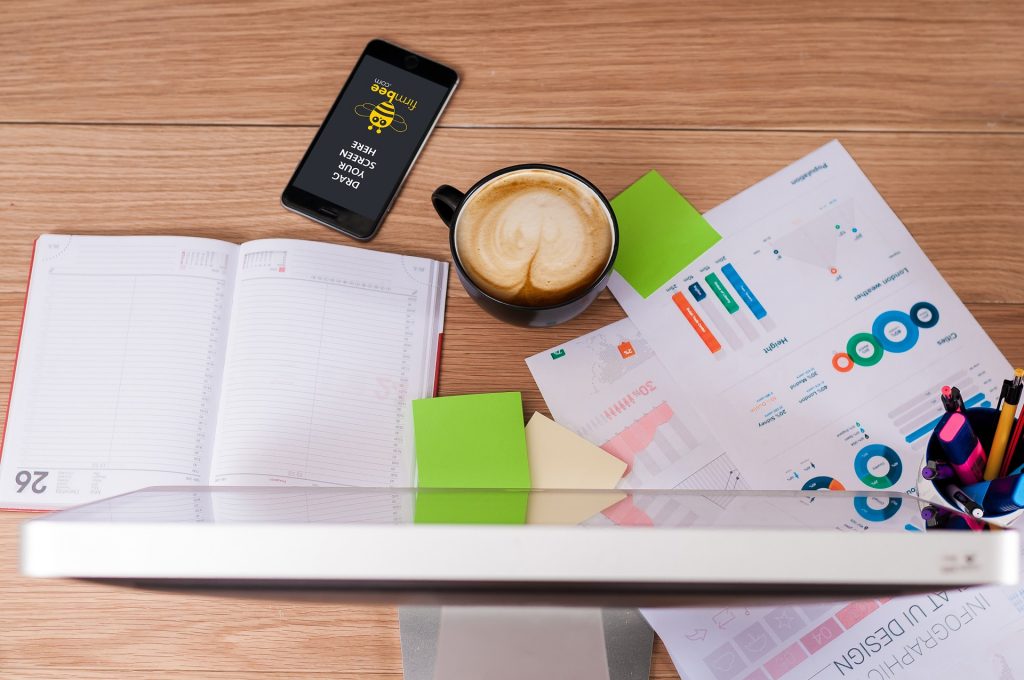 4. Mailchimp
When you are looking to reach the most amount of customers, another good option is to use Mailchimp. This company is an email service provider that will send messages out to the masses. In the last year alone, the company sent out over 1 billion emails for customers. Mailchimp can also work with each client to ensure that the email contains quality data and information, which will help to prevent it become classified as spam.
5. Buffer
Most companies are aware of the need to advertise in social media. Unfortunately, due to the amount of social media engines today, this can seem to be very hard and time-consuming. Through the use of Buffer, you can streamline your social media ad campaign. The Buffer will be able to take each ad you have and automatically curtail it to fit into the different social media platforms.
In conclusion, having a strong marketing campaign is essential for any small business or startup. For those that are looking to improve their marketing efforts, using one of the five top online marketing resources will be a great option.